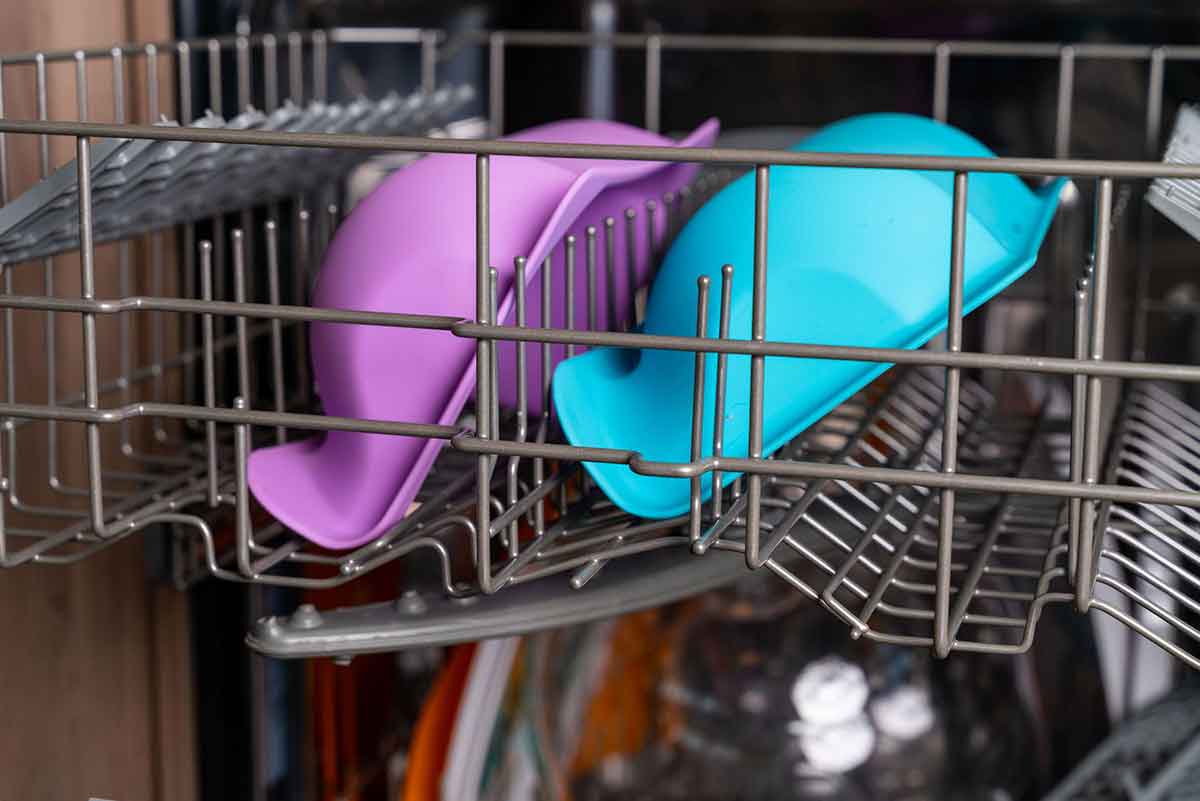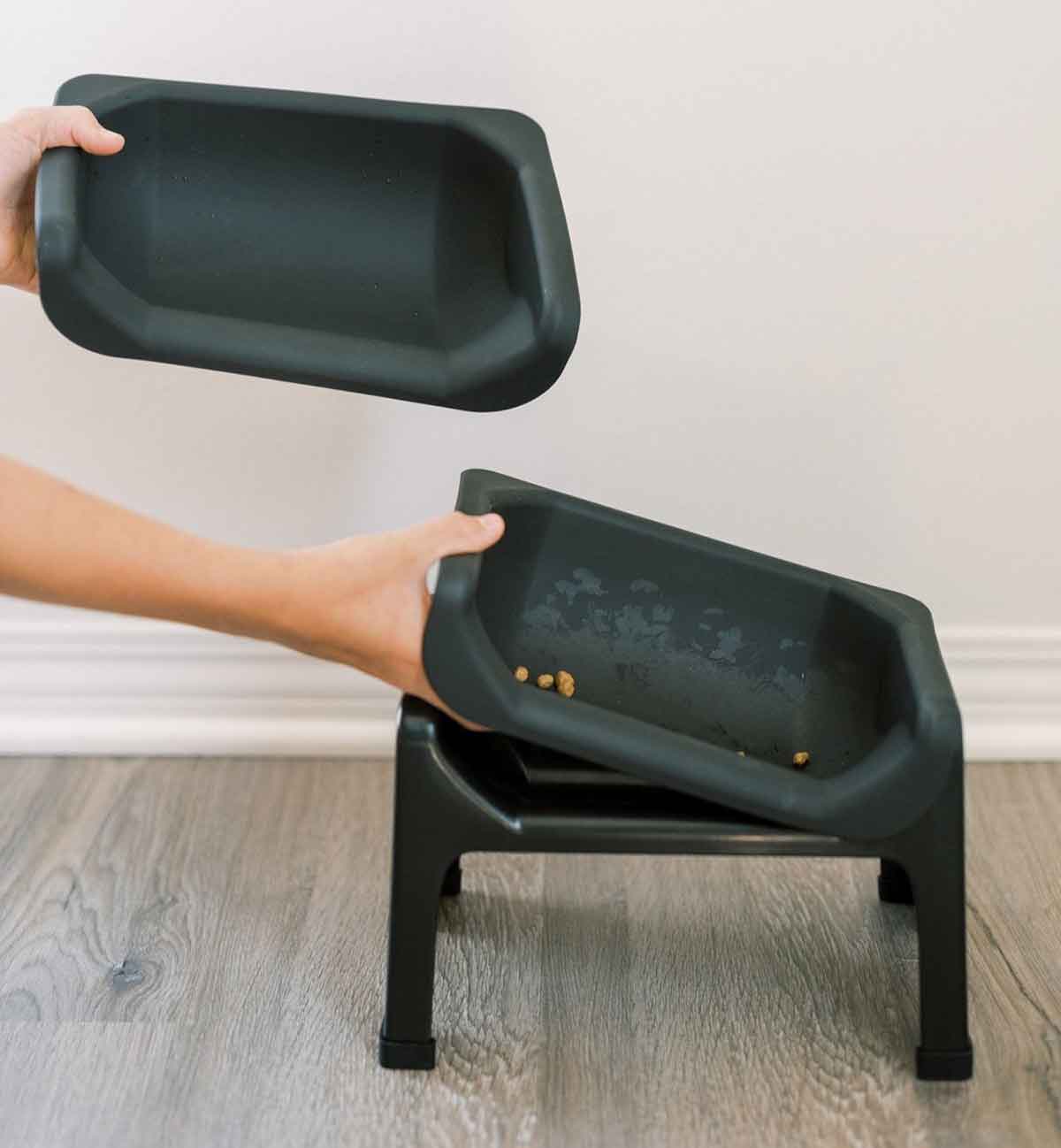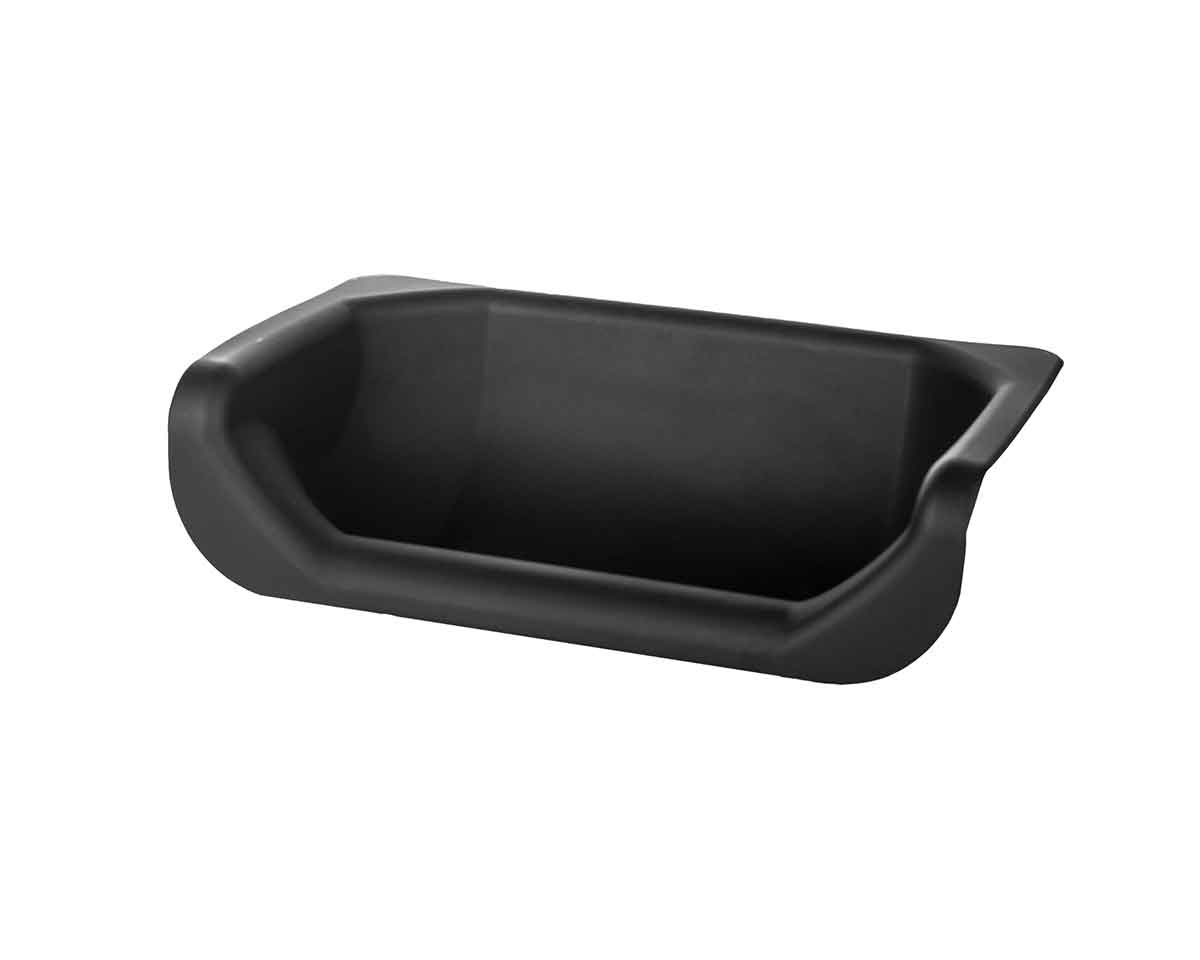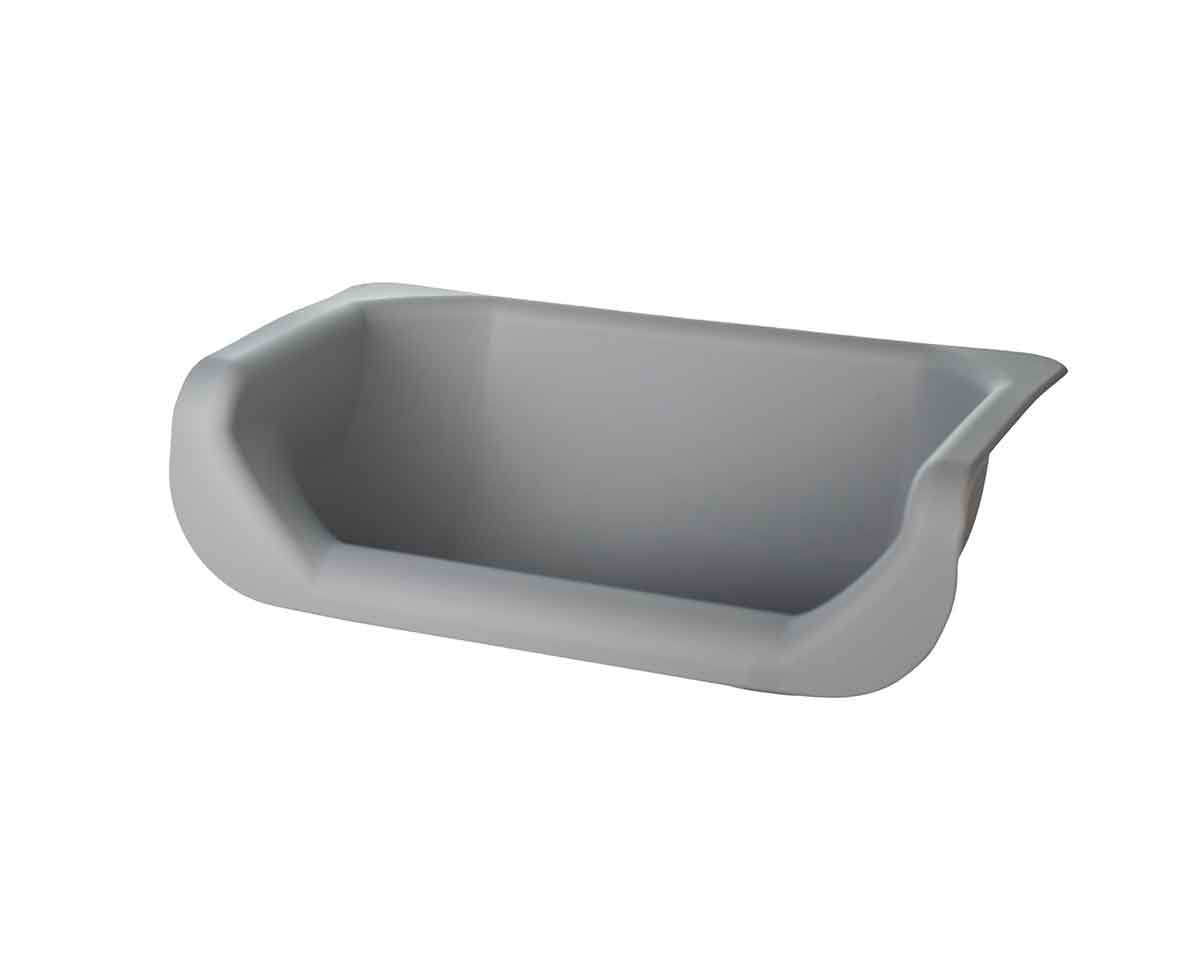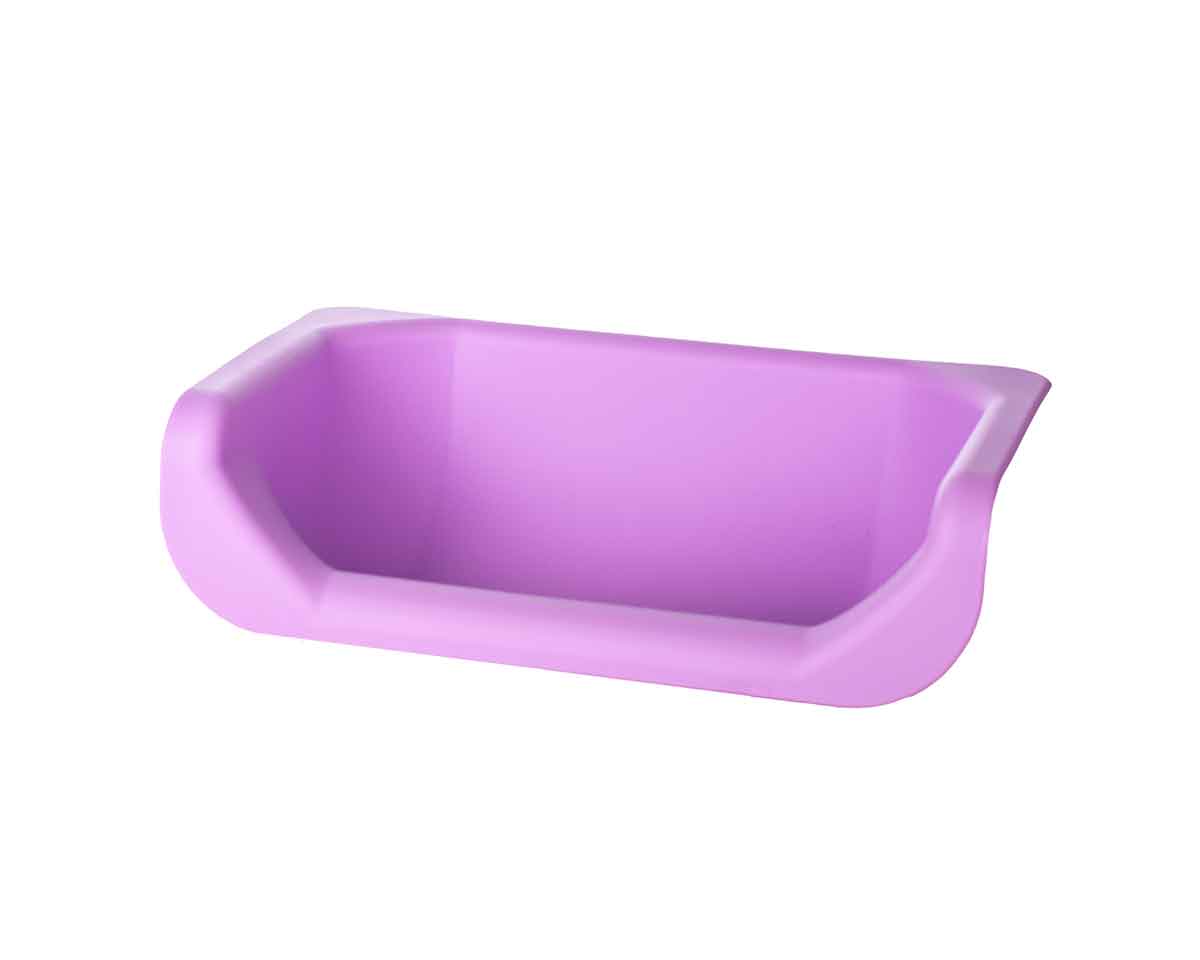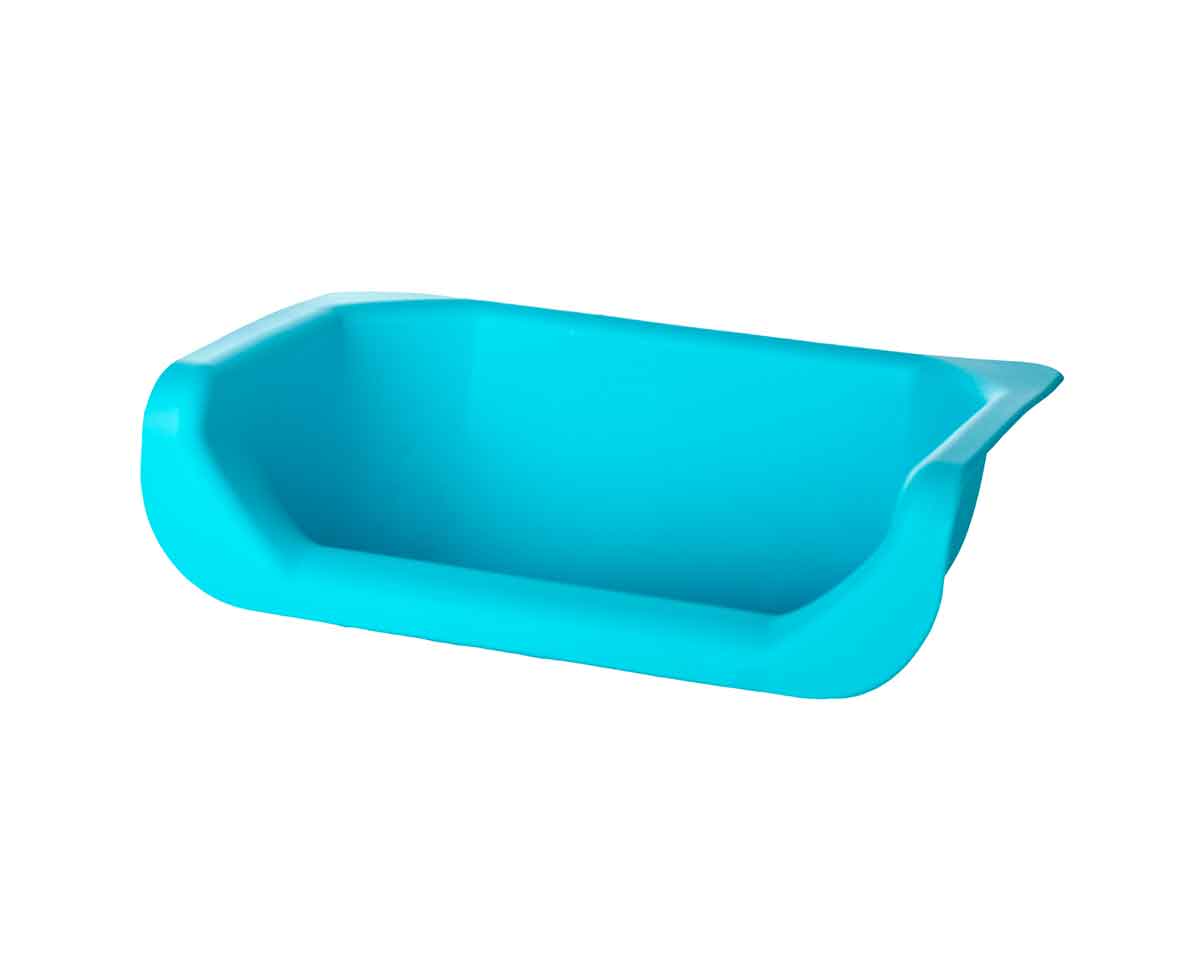 Fluff Trough Silicone Insert
Pet parents love having extra FDA-approved silicone inserts on hand for easy meal prep and cleanup! The extra silicone insert fits any standard-size Fluff Trough base so you can swap it out as needed. You can also mix and match colors!
The removable silicone insert is dishwasher and microwave-safe, making meal prep and cleanup quick and easy for busy pet parents! FDA-approved silicone is easy to clean and its non-porous surface helps prevent the growth of bacteria. It can be used with dry, wet, and raw foods. When your pet is done eating, you can hand wash the insert or put it on the top-rack of the dishwasher.
This does NOT fit the XL base from the Fluff Trough XL Silicone Insert Set.
SHIPPING: 
Your order will ship from our warehouse in Denver, Colorado within 1-3 business days no matter what shipping option you select (unless you purchased a product on backorder). Please note that shipping services like USPS and UPS are experiencing delays due to COVID-19. 
If you order a backorder item with items currently in stock, your order will not ship until all items are in stock.
For Customers Outside of the U.S.
Some countries outside of the U.S. may charge additional Customs or VAT charges. These charges are out of our control and the responsibility of the buyer. The Fluff Trough base and silicone insert are heavier than most dog bowls so the cost to ship and insure the package internationally is more expensive. 
REFUND POLICY:
You can return it to us within 30 days of receipt for a refund. Products are returned at your own cost and the original shipping cost is non-refundable. 
All products must be returned in "like-new" condition. Once your return has been processed, you will receive a refund.
The best overall pet bowl
The last pet bowl you'll buy
Loved By All Breeds and
Built to Last
If you're wondering why the Fluff Trough is more expensive than a traditional pet feeder, please consider the Fluff Trough is much larger than traditional feeders and requires more material to produce.

Each Fluff Trough set comes with either an FDA approved silicone insert or a stainless steel insert and the cost of both of these materials is more expensive than plastic.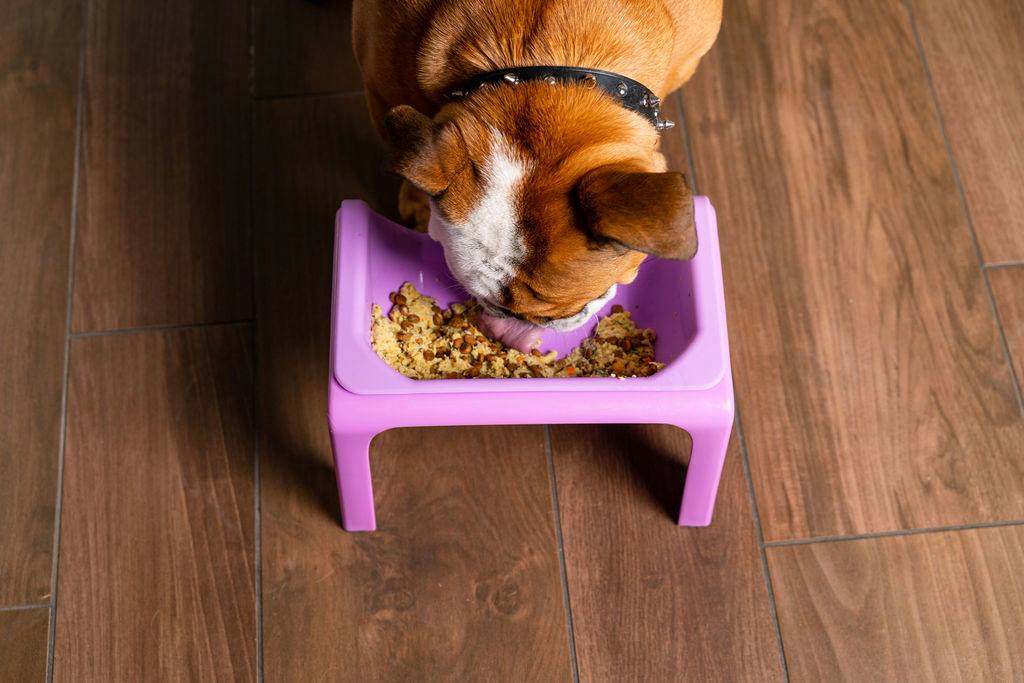 Talulah's Neck is Saved!
Thank you so much! I saw this on instagram and took a shot. My frenchie is 8 years old and has a hard time eating. We've had to resort to hand feeding her and now we don't! She's in love with the little bowl that allows her neck to be supported. Thank you for thinking of our Talulah!
Fluff Trough Silicone Insert
Perfect
We needed a new insert as one of our pups passed. We wanted to pass the FT on but just replaced the insert. It's perfect like every from this company.
Risers
These brought the feeders to perfect height for my male Frenchie!
Thank you
Love these!!!
Love having extra inserts now! They're so easy to clean! It's so convenient to have 1 in the dishwasher & 1 clean ready for frenchie licks!