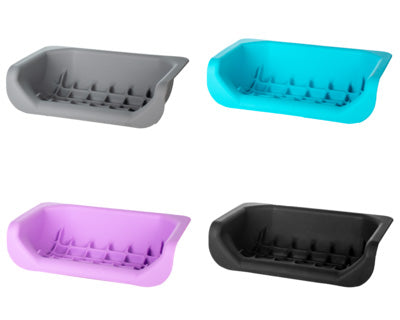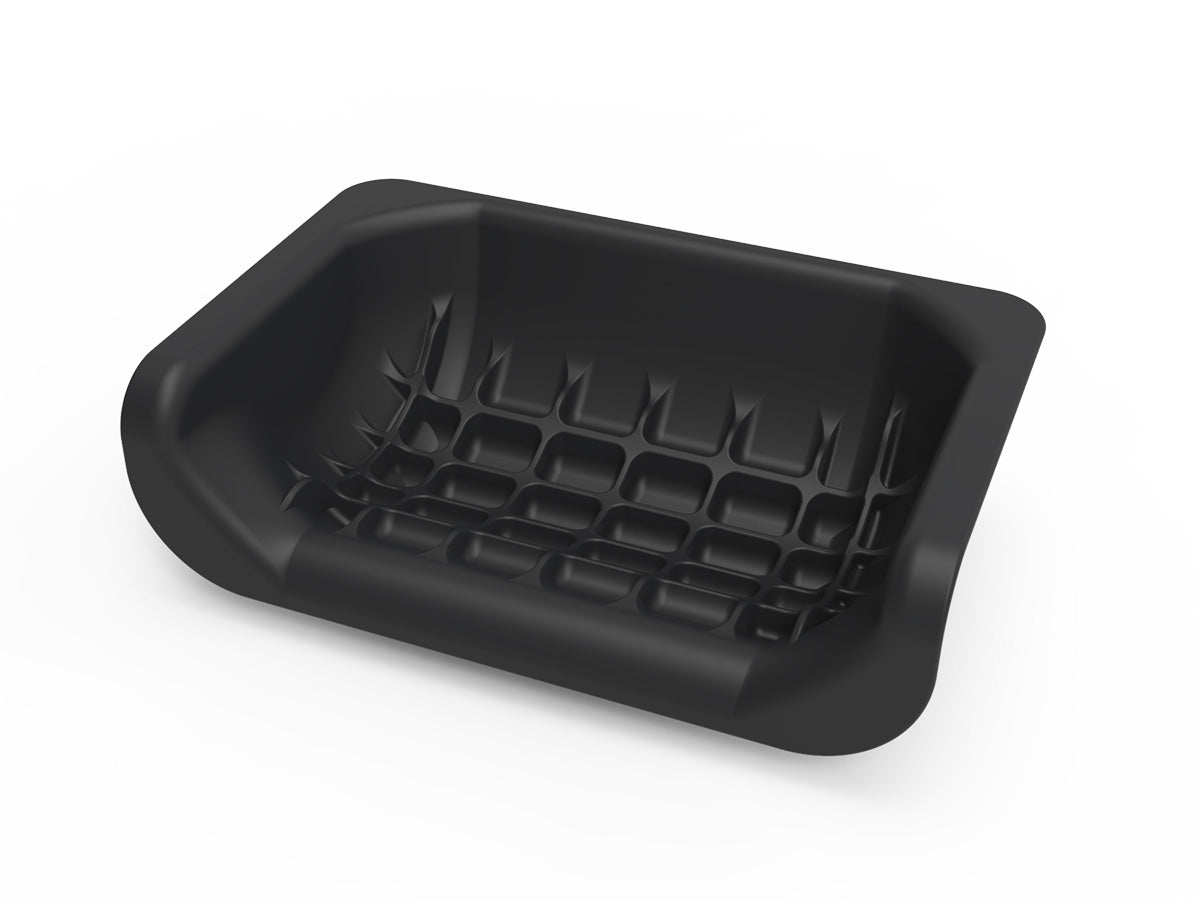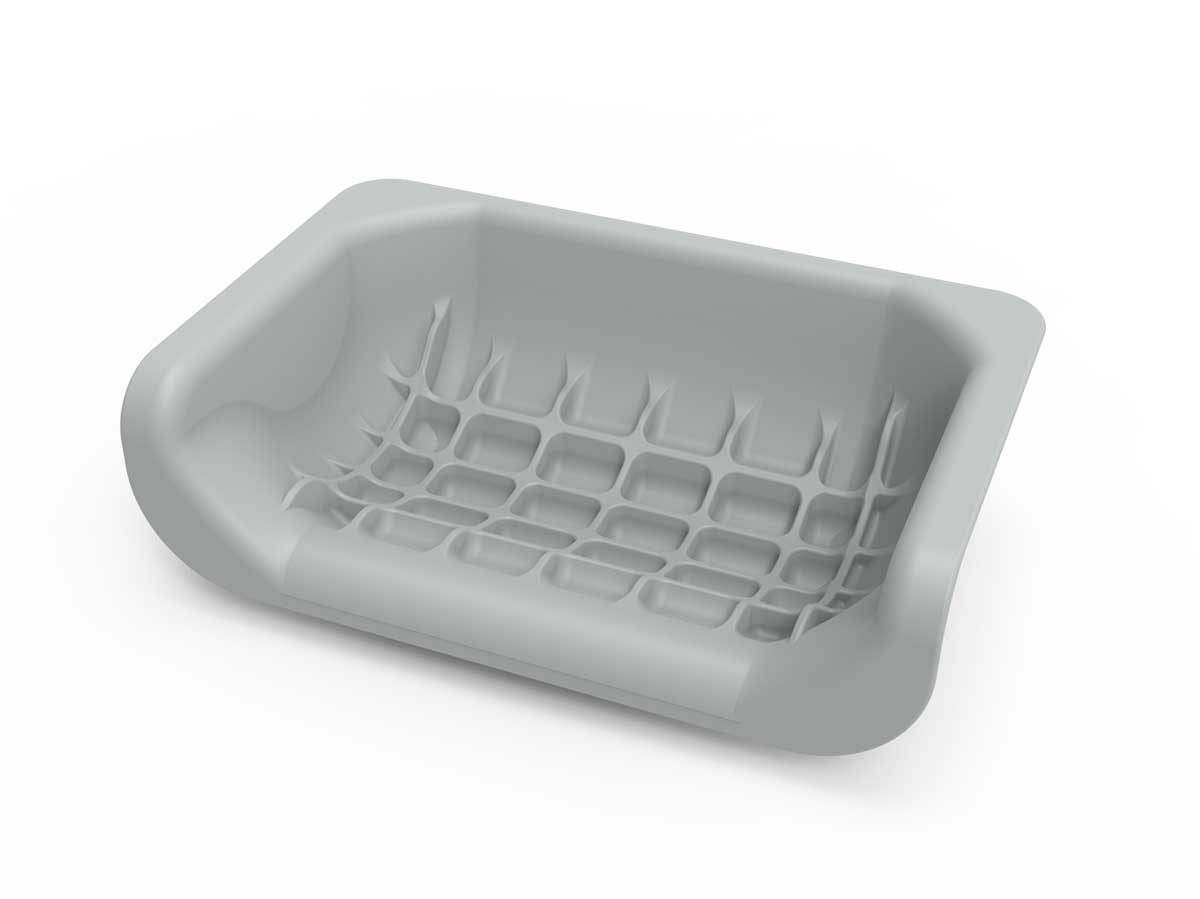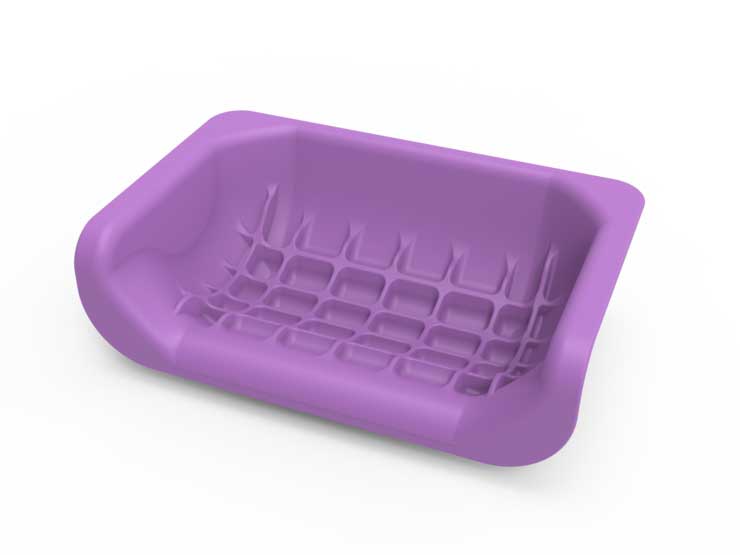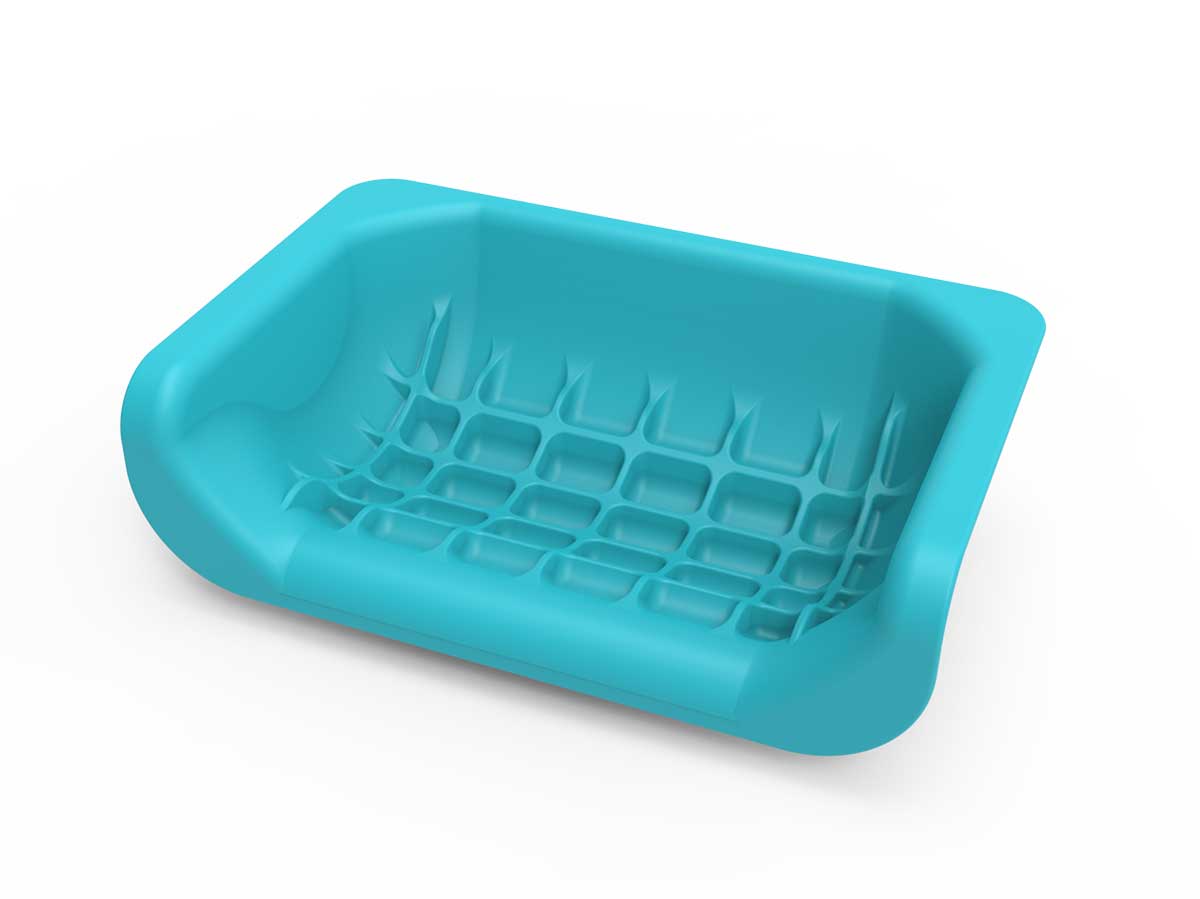 Fluff Trough Binge Blocker Insert
Pet parents love having extra FDA approved Binge Blocker silicone inserts on hand for easy meal prep and cleanup! The extra Binge Blocker silicone insert fits any standard size Fluff Trough base so you can swap it out as needed. You can also mix and match colors!

The removable Binge Blocker silicone insert is dishwasher and microwave safe, making meal prep and cleanup quick and easy for busy pet parents! FDA approved silicone is easy to clean and its non-porous surface helps prevent the growth of bacteria. It can be used with dry, wet, and raw foods. When your pet is done eating, you can hand wash the insert or put it on the top-rack of the dishwasher.

This does NOT fit the XL size base from the Fluff Trough XL Silicone Insert Set.

SHIPPING: 
Your order will ship from our warehouse in Denver, Colorado within 1-3 business days no matter what shipping option you select (unless you purchased a product on backorder). Please note that shipping services like USPS and UPS are experiencing delays due to COVID-19. 
If you order a backorder item with items currently in stock, your order will not ship until all items are in stock.
For Customers Outside of the U.S.
Some countries outside of the U.S. may charge additional Customs or VAT charges. These charges are out of our control and the responsibility of the buyer. The Fluff Trough base and silicone insert are heavier than most dog bowls so the cost to ship and insure the package internationally is more expensive. 
REFUND POLICY:
You can return it to us within 30 days of receipt for a refund. Products are returned at your own cost and the original shipping cost is non-refundable. 
All products must be returned in "like-new" condition. Once your return has been processed, you will receive a refund.
The best overall pet bowl
The last pet bowl you'll buy
Loved By All Breeds and
Built to Last
If you're wondering why the Fluff Trough is more expensive than a traditional pet feeder, please consider the Fluff Trough is much larger than traditional feeders and requires more material to produce.

Each Fluff Trough set comes with either an FDA approved silicone insert or a stainless steel insert and the cost of both of these materials is more expensive than plastic.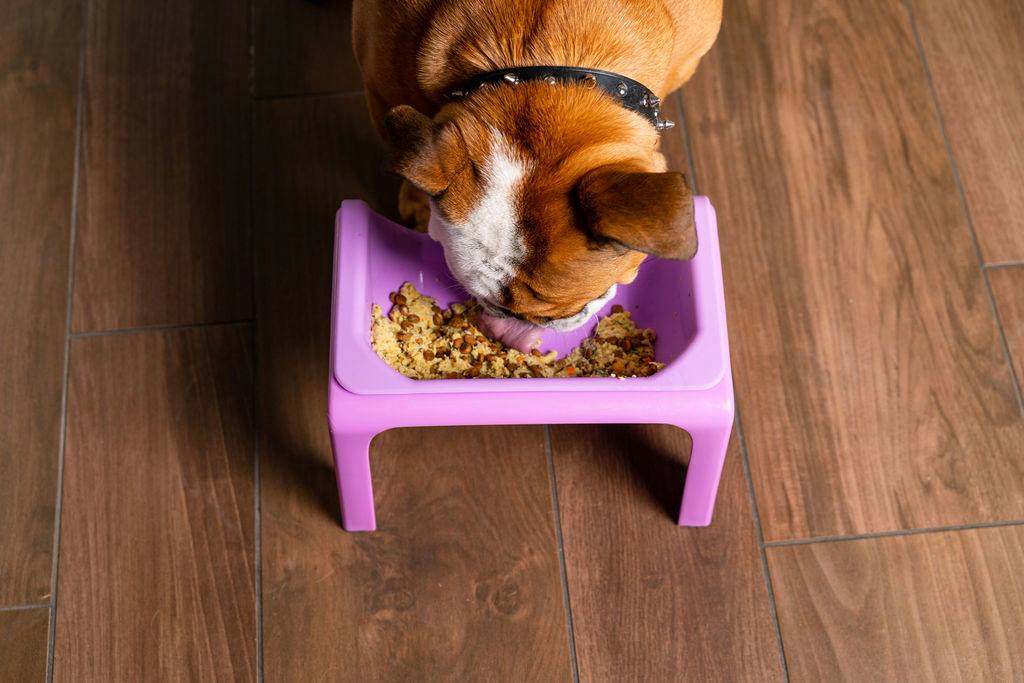 Fantastic
The binge blocker has helped tremendously. My dog no longer scarfs down her food. It's easy to clean and very durable.
The dog trough with the blocker insert has been the absolute BEST feeder for our pug, Sprout🌱! He can't "wolf" the food down and he's not choking or coughing while eating anymore. THANK YOU Pugley Team!!
Perfect for the smush faces dogs!
We have 2 Frenchies and 2 Chihuahua mixes. All 4 of them loooooove eating out of their fluff troughs! Especially for the Frenchies this has been a game changer. They eat slower. Before this, our younger Frenchie was getting some really bad hiccups after eating, which has pretty much stopped since we changed over to this raised feeding. I can't recommend this enough!!
Easy feeders
Love these feeders and so do my dogs
Love the product and the company!
My dog loves the bowl and the slow feeder works for him. Great customer service!