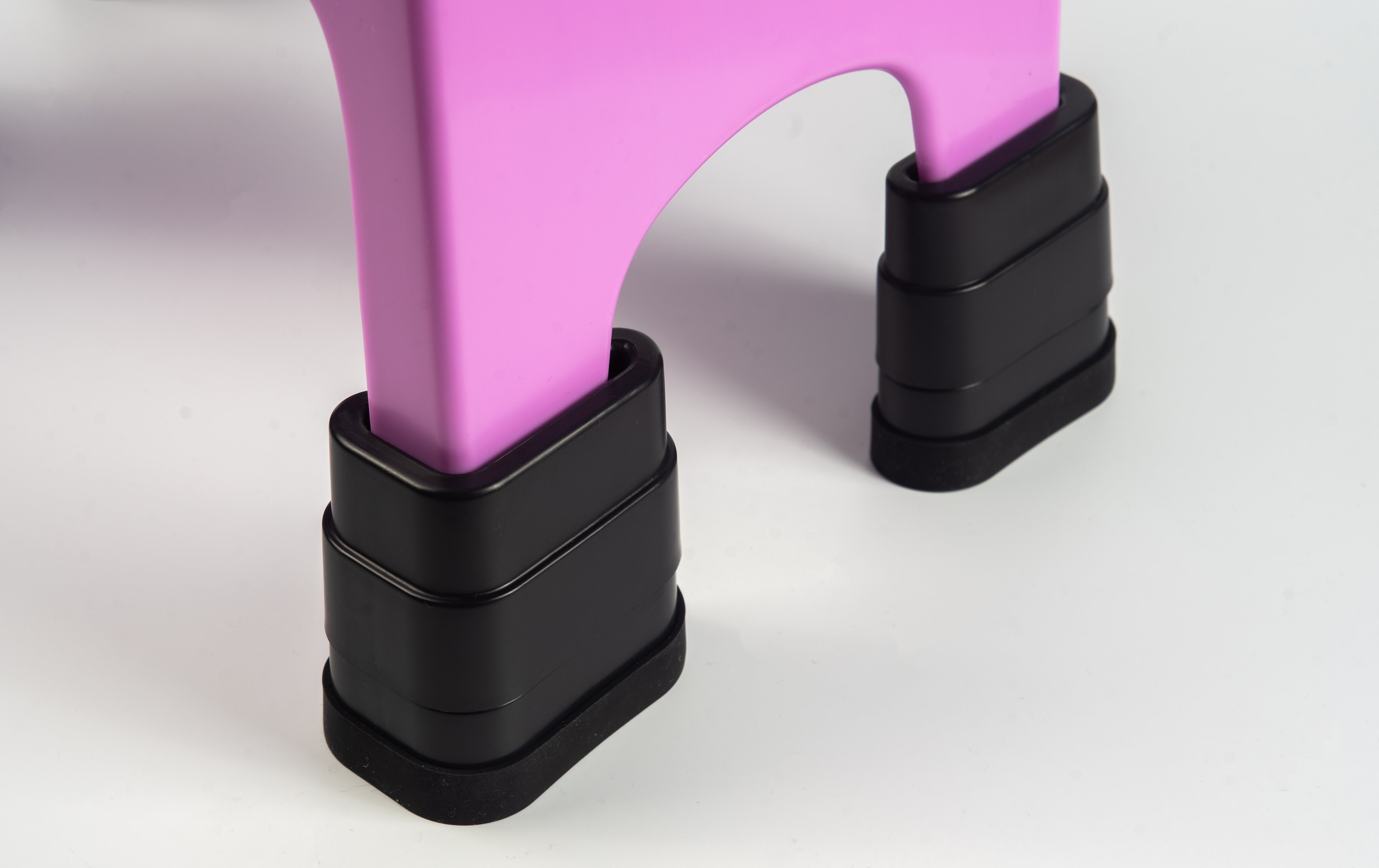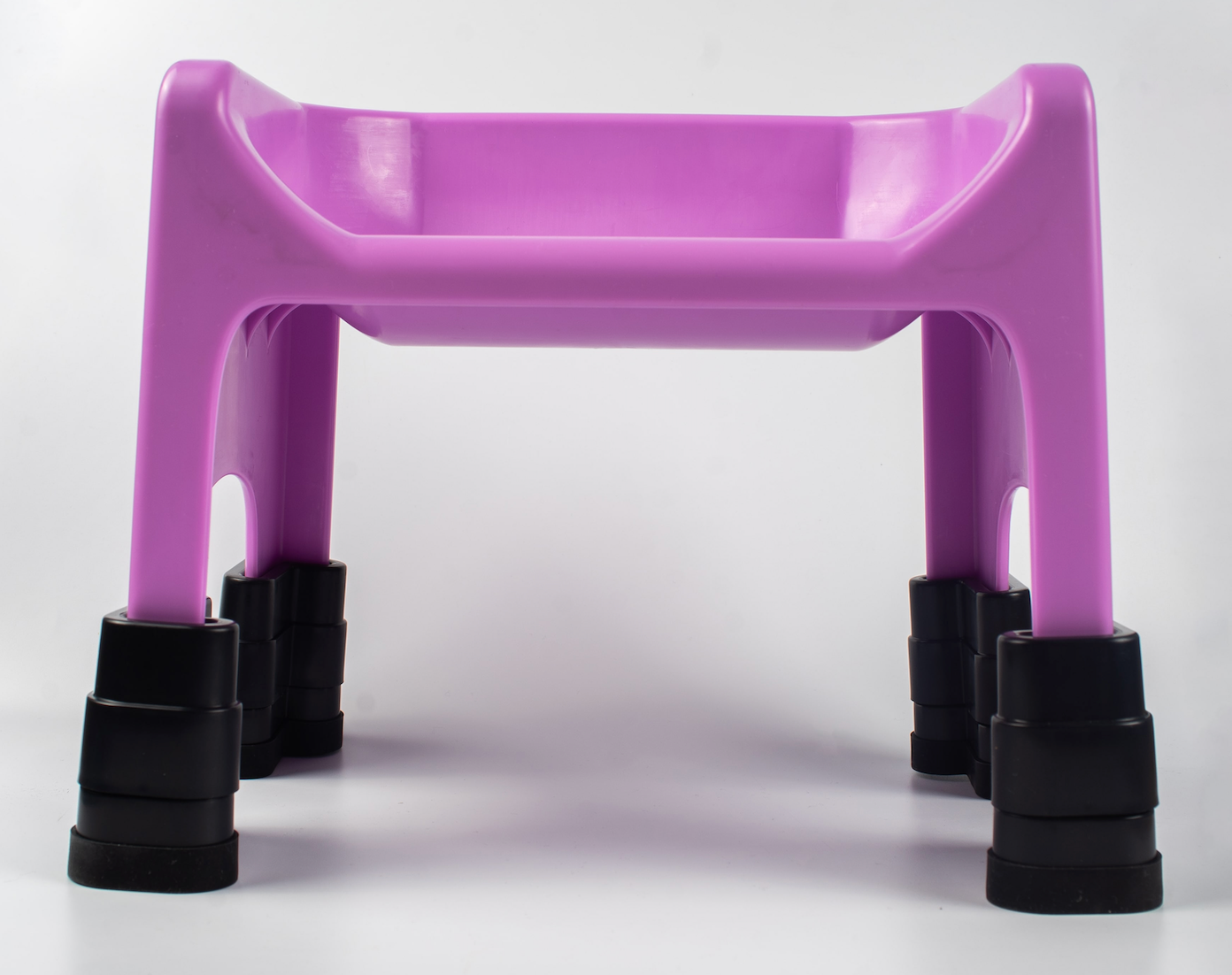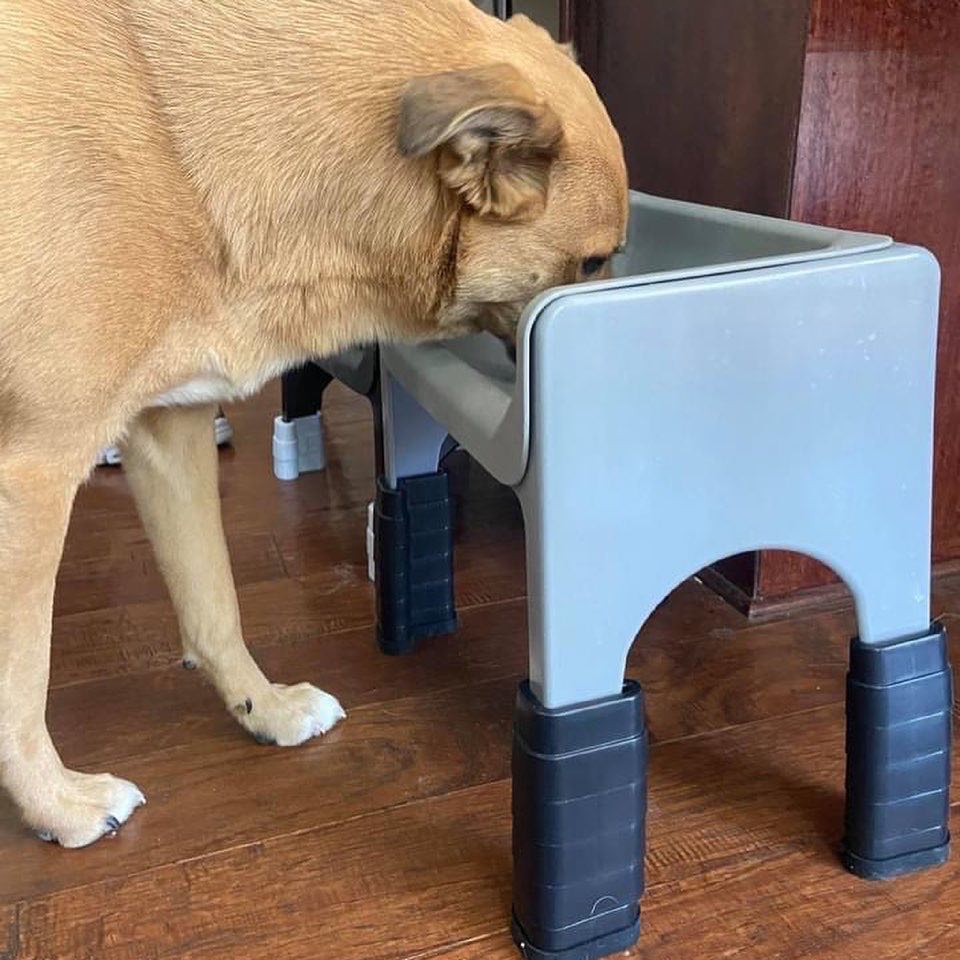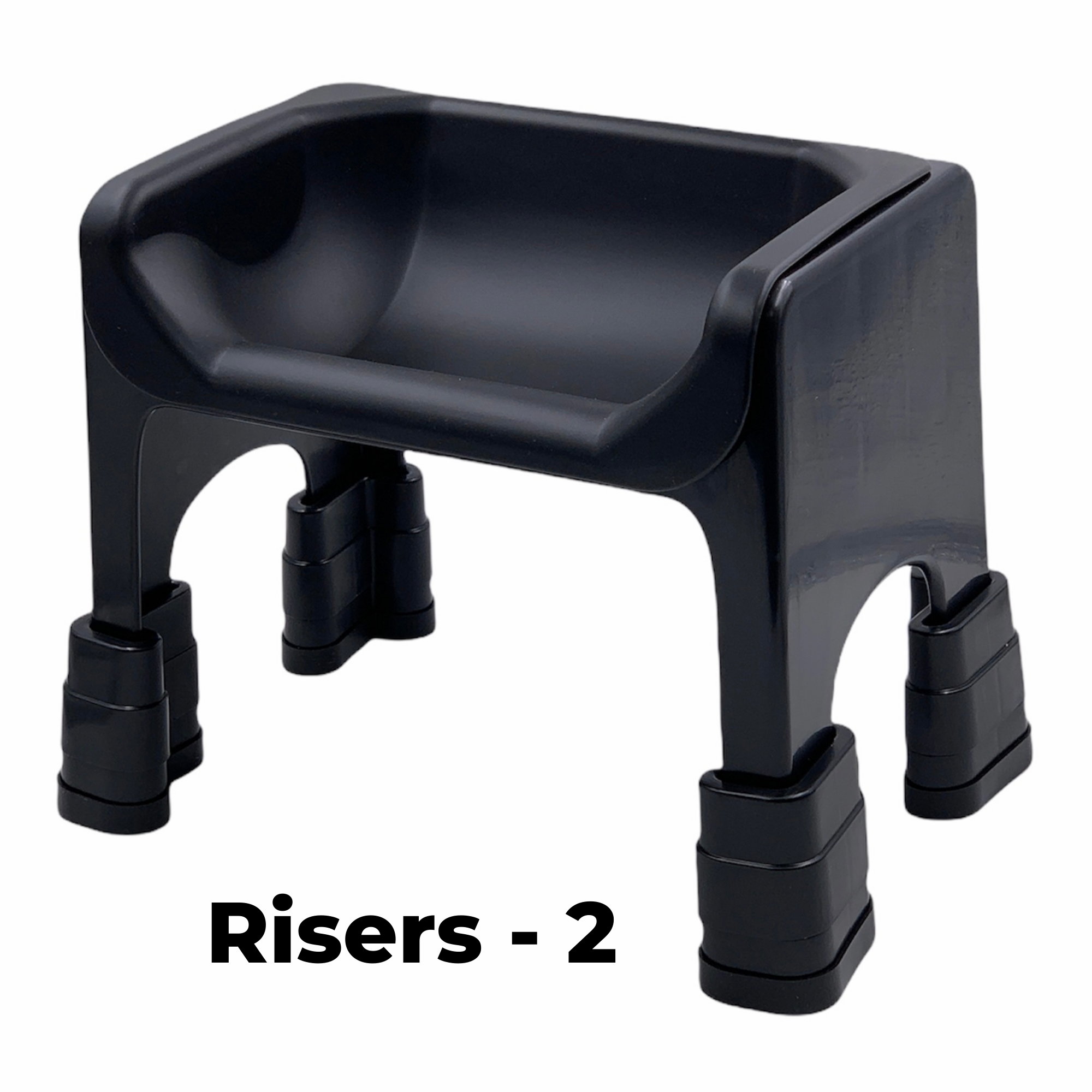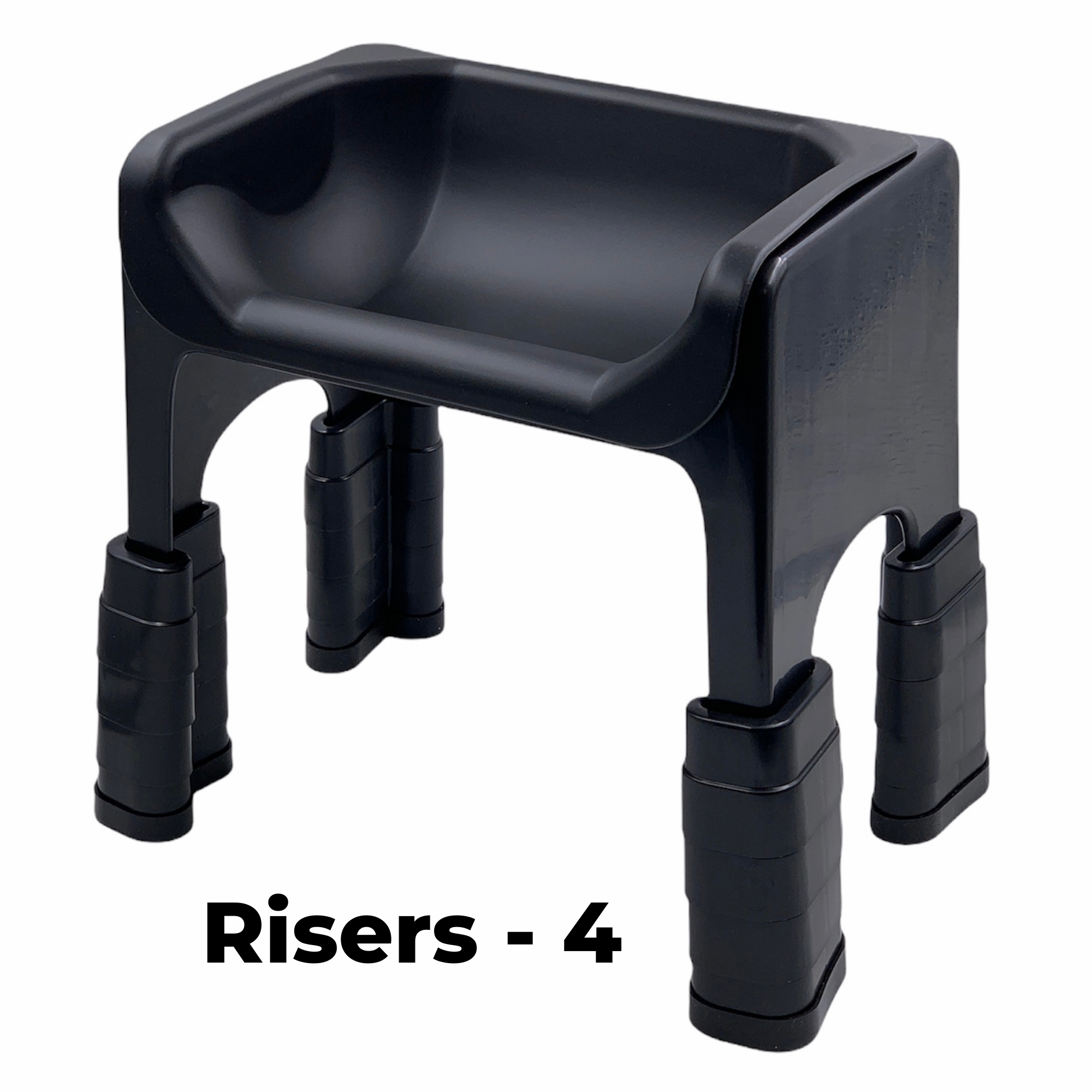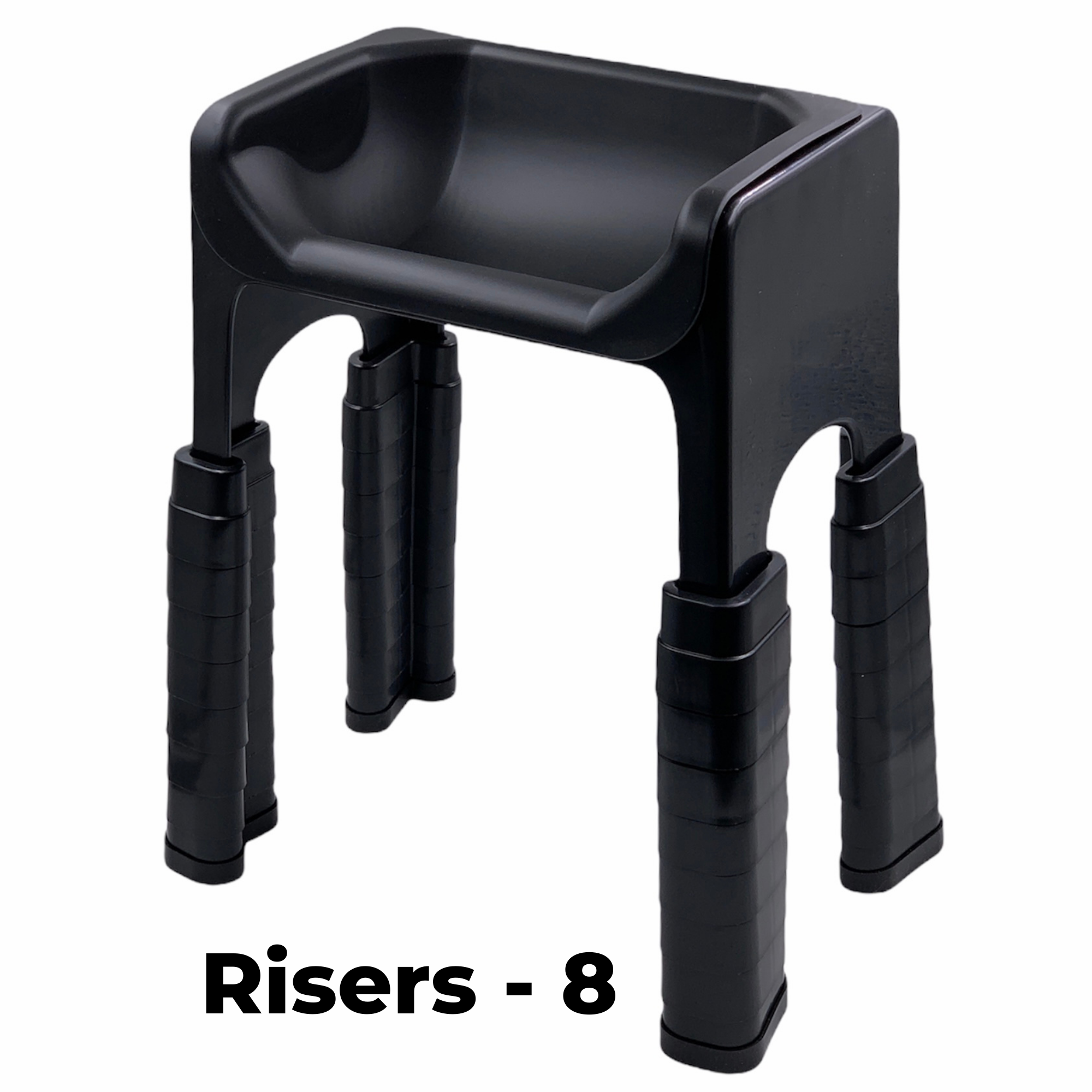 Stackable Fluff Trough Lift Kit
Do you need to add height to your Fluff Trough or Fluff Trough XL to make it just right for your furbaby?

We now offer stackable lifts which fit both sizes of Fluff Trough. Each "kit" contains 8 lifts, enough to raise each leg by 2 lifts (or 1-2").

*Please note the first set of lifts fit over the legs which reduces some of the height from the first set of lifts.

Made with durable, food-safe materials, the Stackable Fluff Trough Lift Kit includes 2 sets of 4 stackable lifts and non-slip feet.

SHIPPING: 
Your order will ship from our warehouse in Denver, Colorado within 1-3 business days no matter what shipping option you select (unless you purchased a product on backorder). Please note that shipping services like USPS and UPS are experiencing delays due to COVID-19. 
If you order a backorder item with items currently in stock, your order will not ship until all items are in stock.
For Customers Outside of the U.S.
Some countries outside of the U.S. may charge additional Customs or VAT charges. These charges are out of our control and the responsibility of the buyer. The Fluff Trough base and silicone insert are heavier than most dog bowls so the cost to ship and insure the package internationally is more expensive. 
REFUND POLICY:
You can return it to us within 30 days of receipt for a refund. Products are returned at your own cost and the original shipping cost is non-refundable. 
All products must be returned in "like-new" condition. Once your return has been processed, you will receive a refund.
The best overall pet bowl
The last pet bowl you'll buy
Loved By All Breeds and
Built to Last
If you're wondering why the Fluff Trough is more expensive than a traditional pet feeder, please consider the Fluff Trough is much larger than traditional feeders and requires more material to produce.

Each Fluff Trough set comes with either an FDA approved silicone insert or a stainless steel insert and the cost of both of these materials is more expensive than plastic.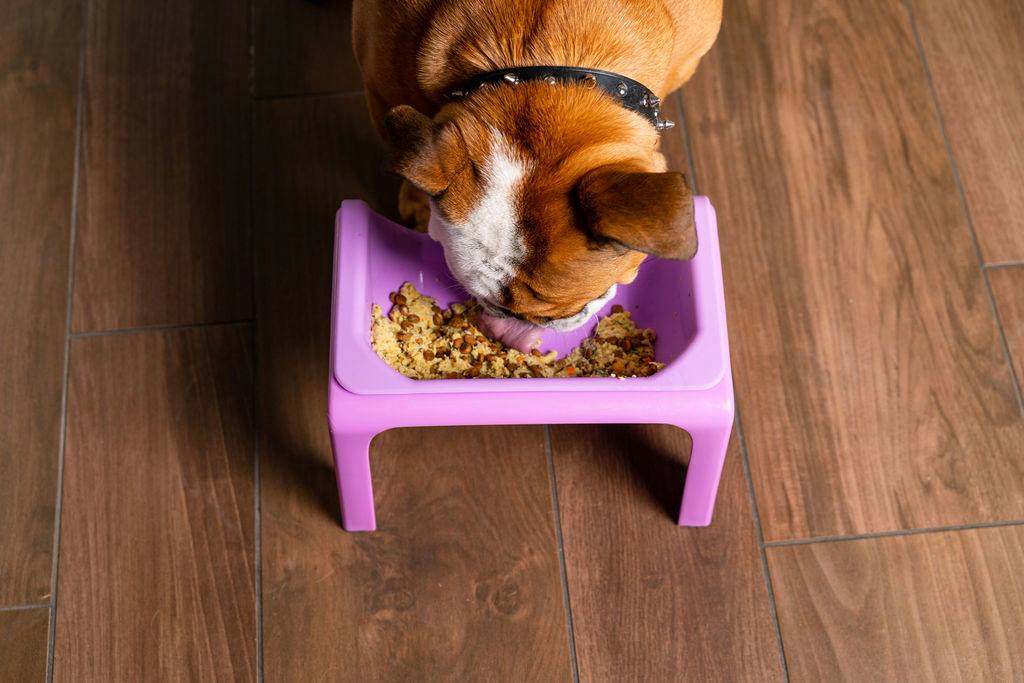 I love these feeders and my Frenchies love them too
Perfect height!
Stackable Fluff Trough Lift Kit
Great product!
I loved all of my Fluff Troughs for my kids so much that I bought some as gifts for my friends dogs!
Just awesomeness!!!
These lift kits are so helpful. My frenchies aren't tall but these help just to lift the right amount. I originally purchased these to add to just the back of feeder to help my frenchie with cancer. MUCH better alternative than the dog toys I was putting under it. Lol. Now I have added at least 1 set to every trough.
Just A Little Boost!
Although my Frenchies aren't terribly tall, I wanted to try the lifts to improve their posture even more while eating. I purchased one 8 piece kit and used one set of 4 for each Fluff Trough and just that little boost made a difference!